Come up with an innovative new product made from industrial production line waste and/or by-products. The brief responds to some of the most burning questions today: How can we live a more sustainable life? How can we reduce our impact on Earth? How can we reduce the amount of waste that is created every single day?
From researching into environmental impacts of design, I wanted to address the environmental issues of landfill as well as water pollution through making an alternative use for a waste material that is disposed of in these areas.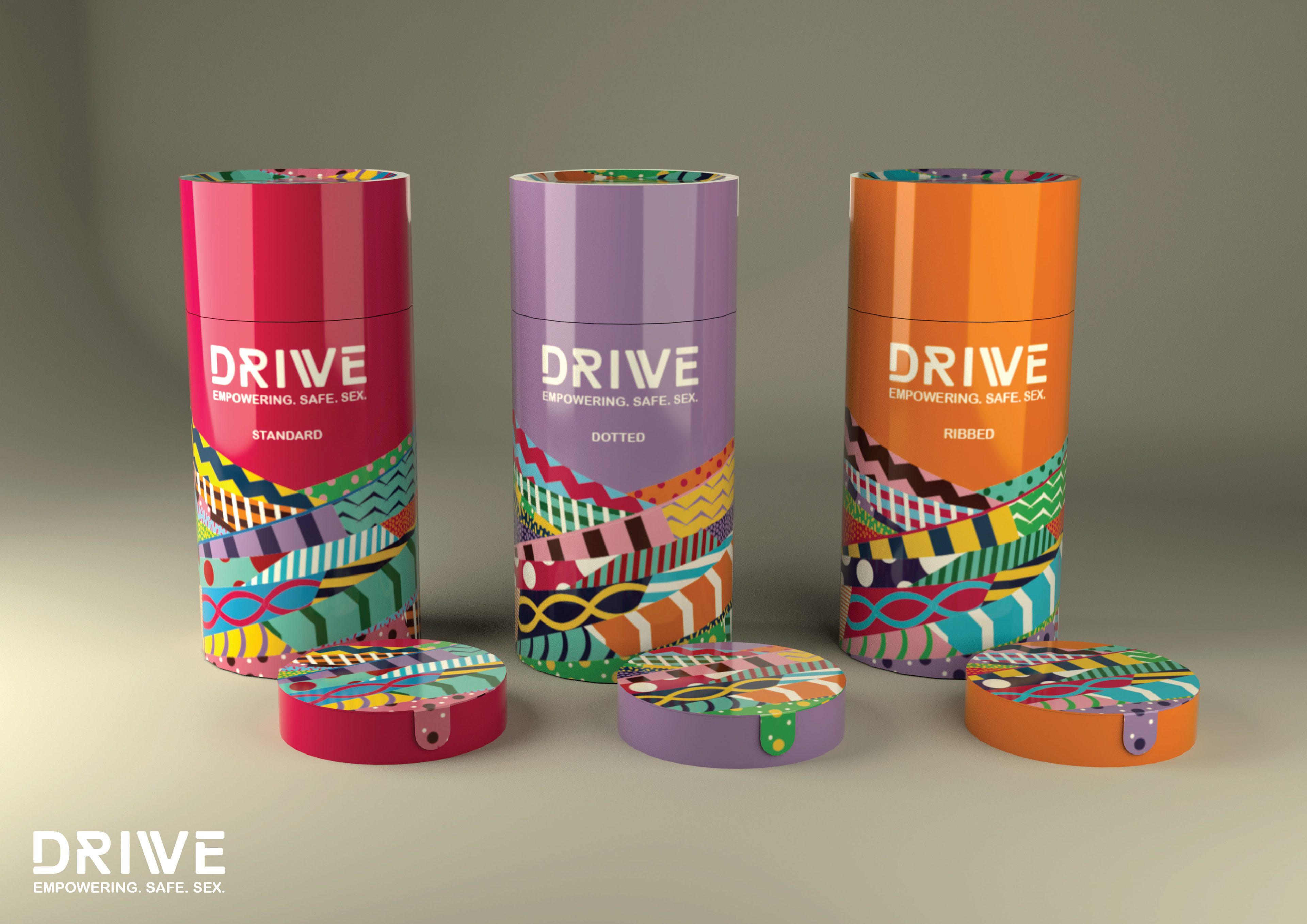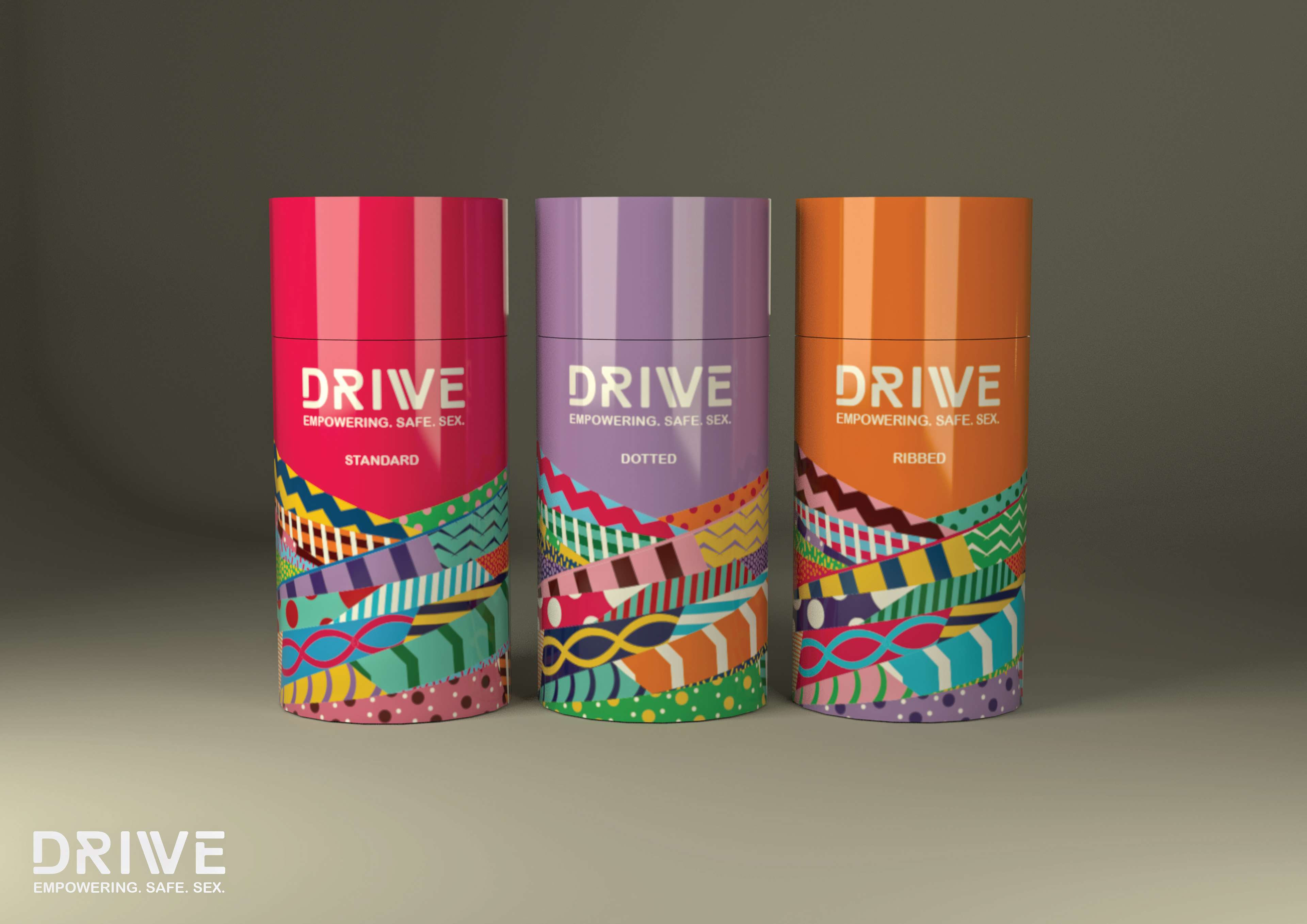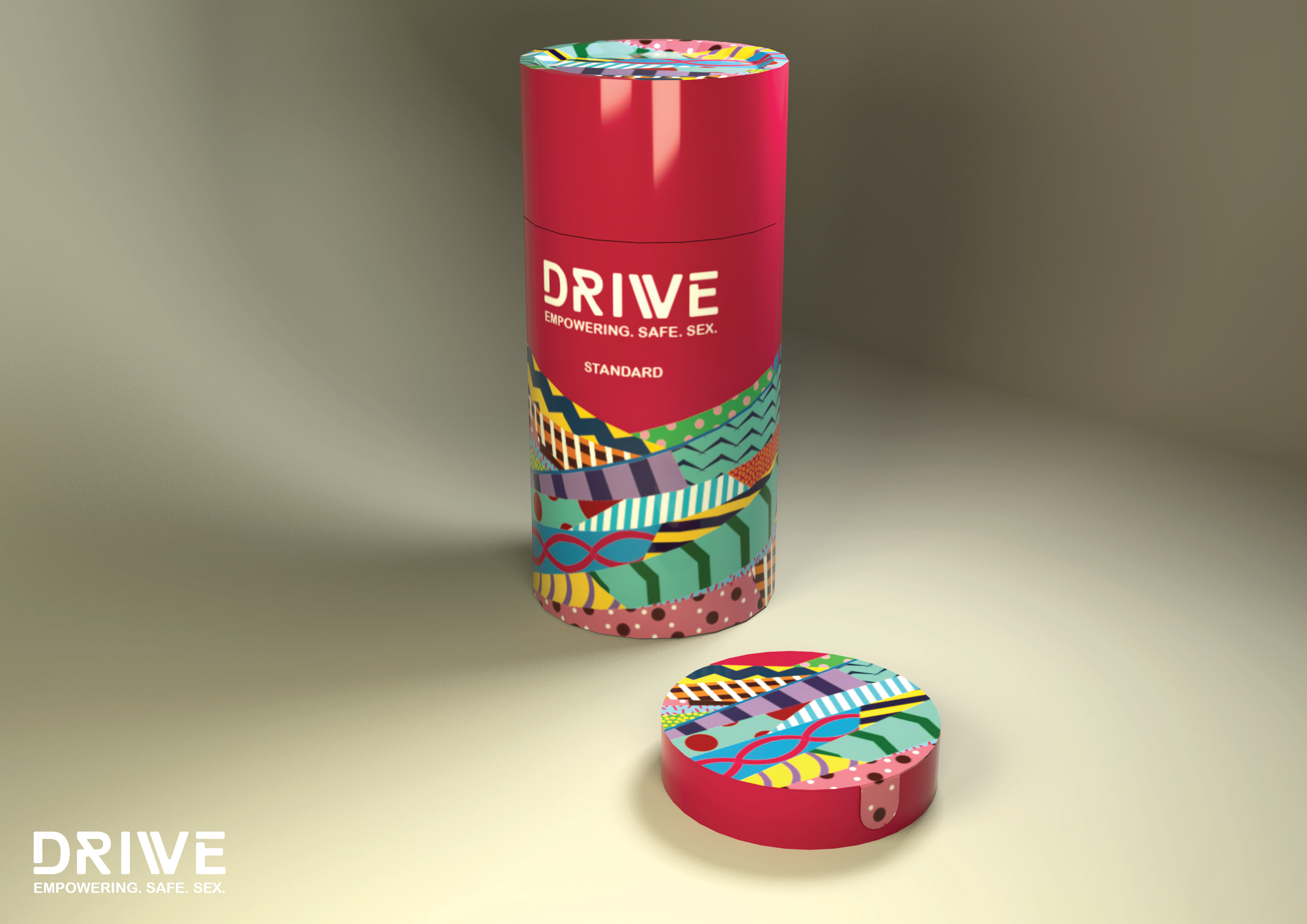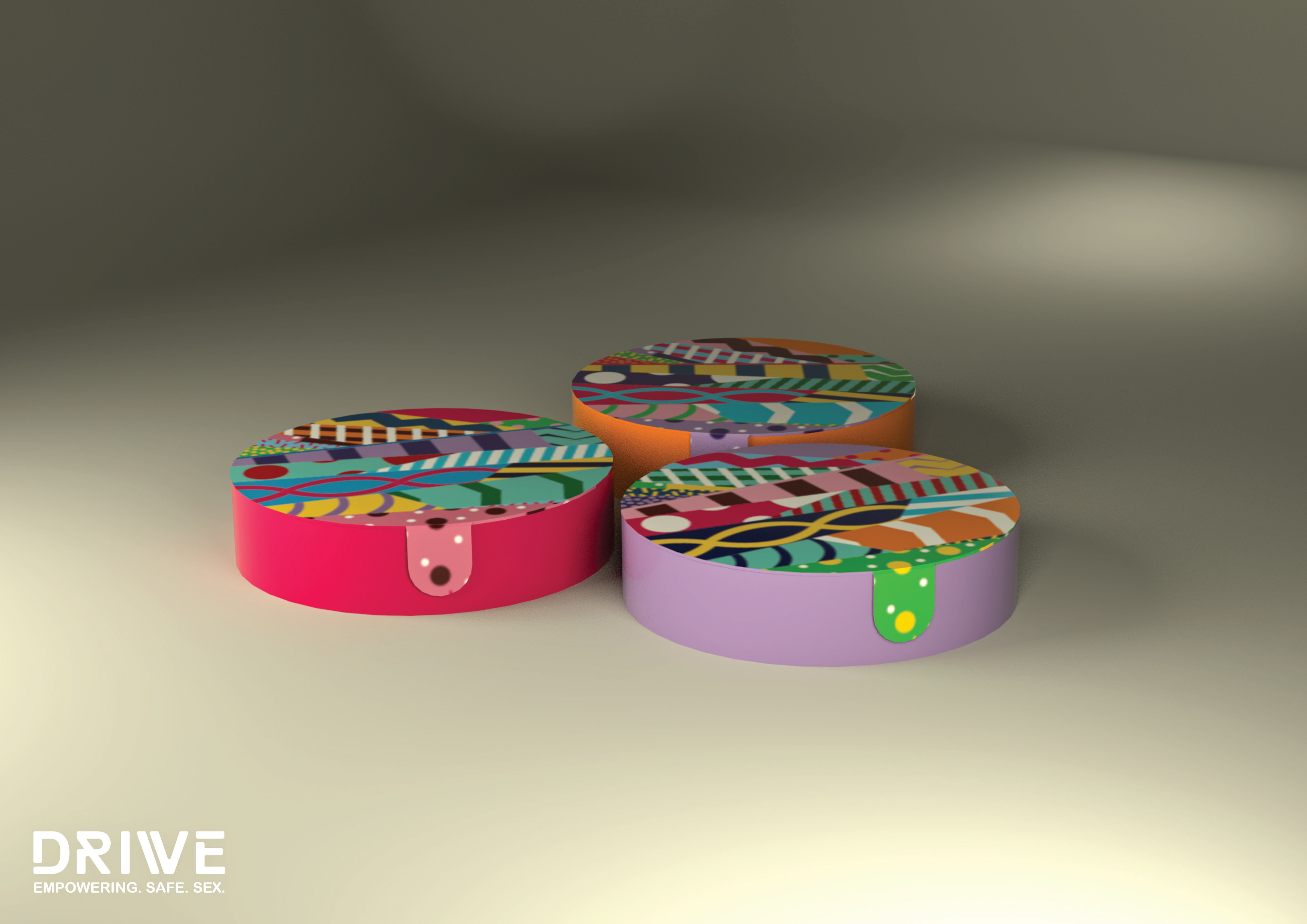 Inspiration for the logo and branding of my product came from product analysis on existing condom brands, tread tyre patterns, and artwork from Jason Woodside.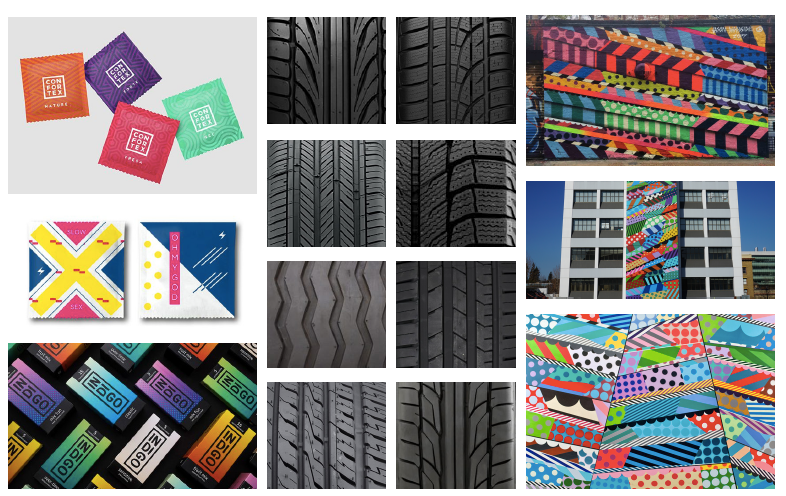 Waste Material, 
Production
 Line & Chosen Product:
I looked into tyres and their manufacturing process as they are a common object found in landfill. From looking into the process of manufacturing tyres from raw materials to final product, I discovered the main waste materials from production lines were waste rubber offcuts and waste liquid latex.
I chose liquid latex as my waste material, to make
condoms.
I discovered that a large variety of condom brands started using recyclable paper packaging in order to be sustainably conscious. I implemented this into my new product as environmental impact is the main driver for this brief.
I decided that a condom brand would be ideal for the brief as it has scope to create a sustainable product which can have interesting and bold branding.
I wanted to bring about social change with the creation of my product. As condoms are already an existing product, I wanted mine to stand out.
I decided that my condom brand should be aimed towards females aged 16-24.
The proposed impact of this project was to empower young women; so they do not feel embarrassed about buying condoms. There is no need to be discreet; the majority of brands aimed towards women use this approach. This product empowers young women, normalises the idea of women buying condoms and allows them to have pride in taking control of their sexual health. There are currently very few condom brands aimed towards women; therefore there is a gap in the market for this product.
This project is also largely appropriate for this target market as this age group are one of the most waste conscious. This means their response and engagement with the sustainable product would be largely effective in terms of sustainable design in the future.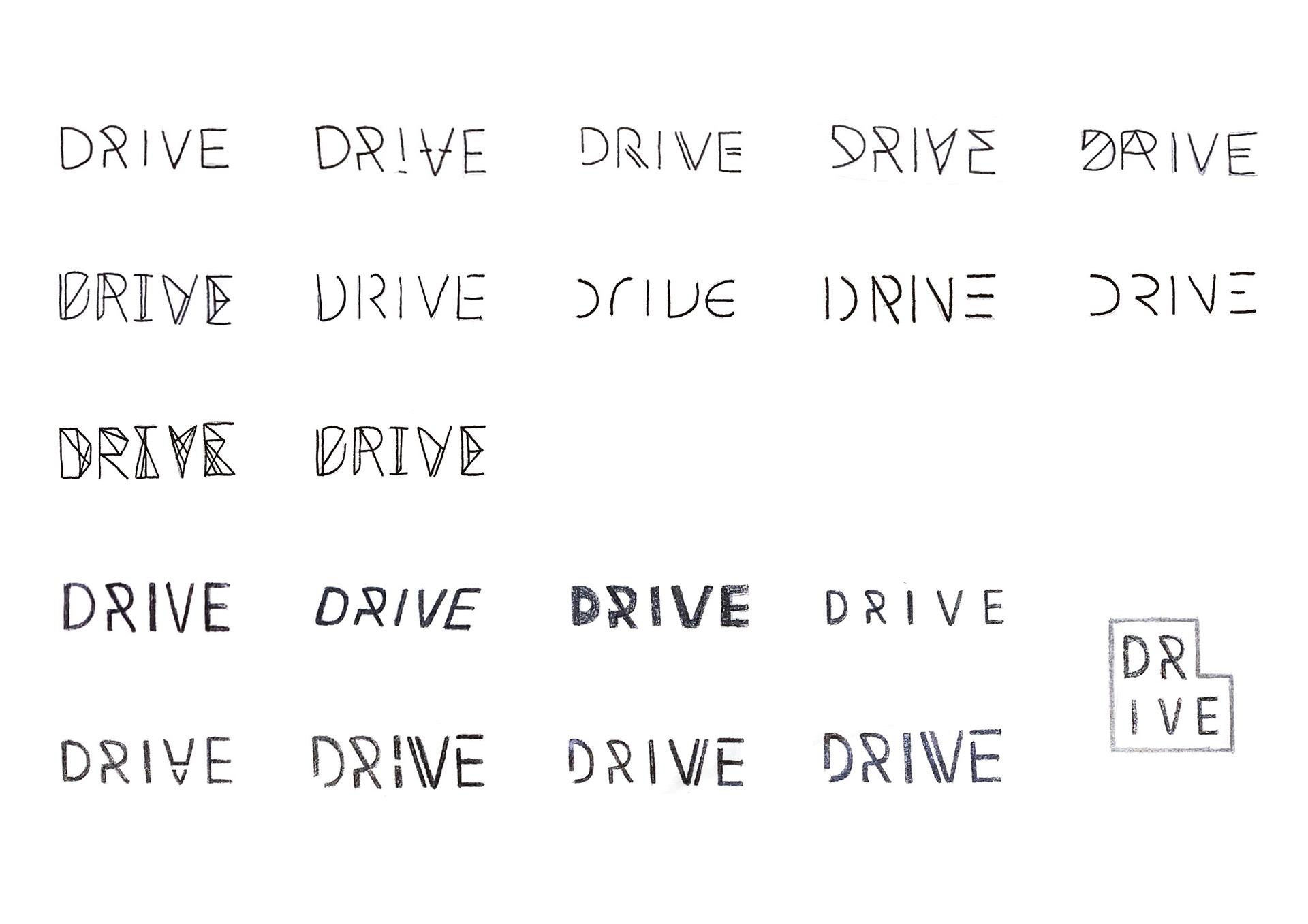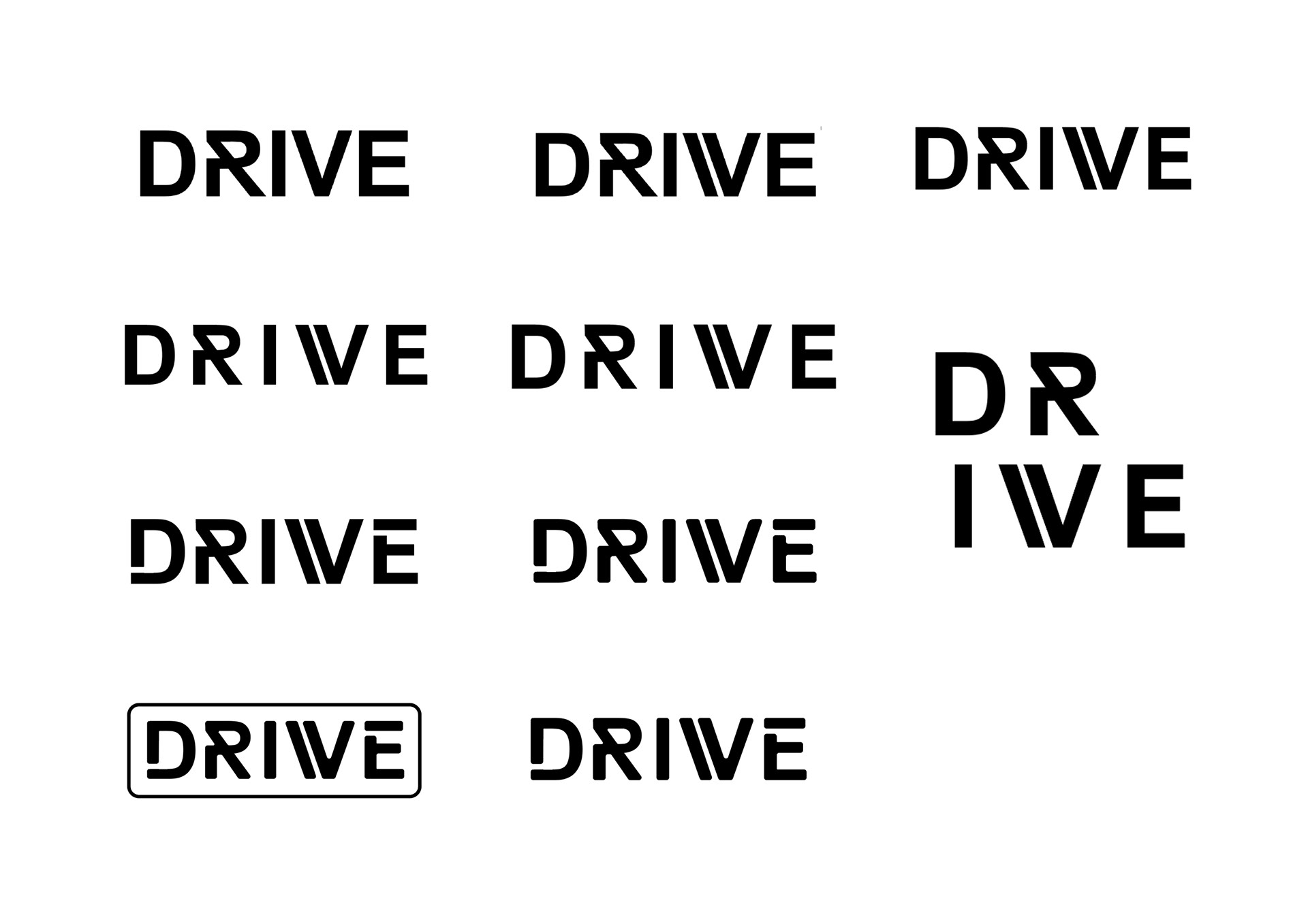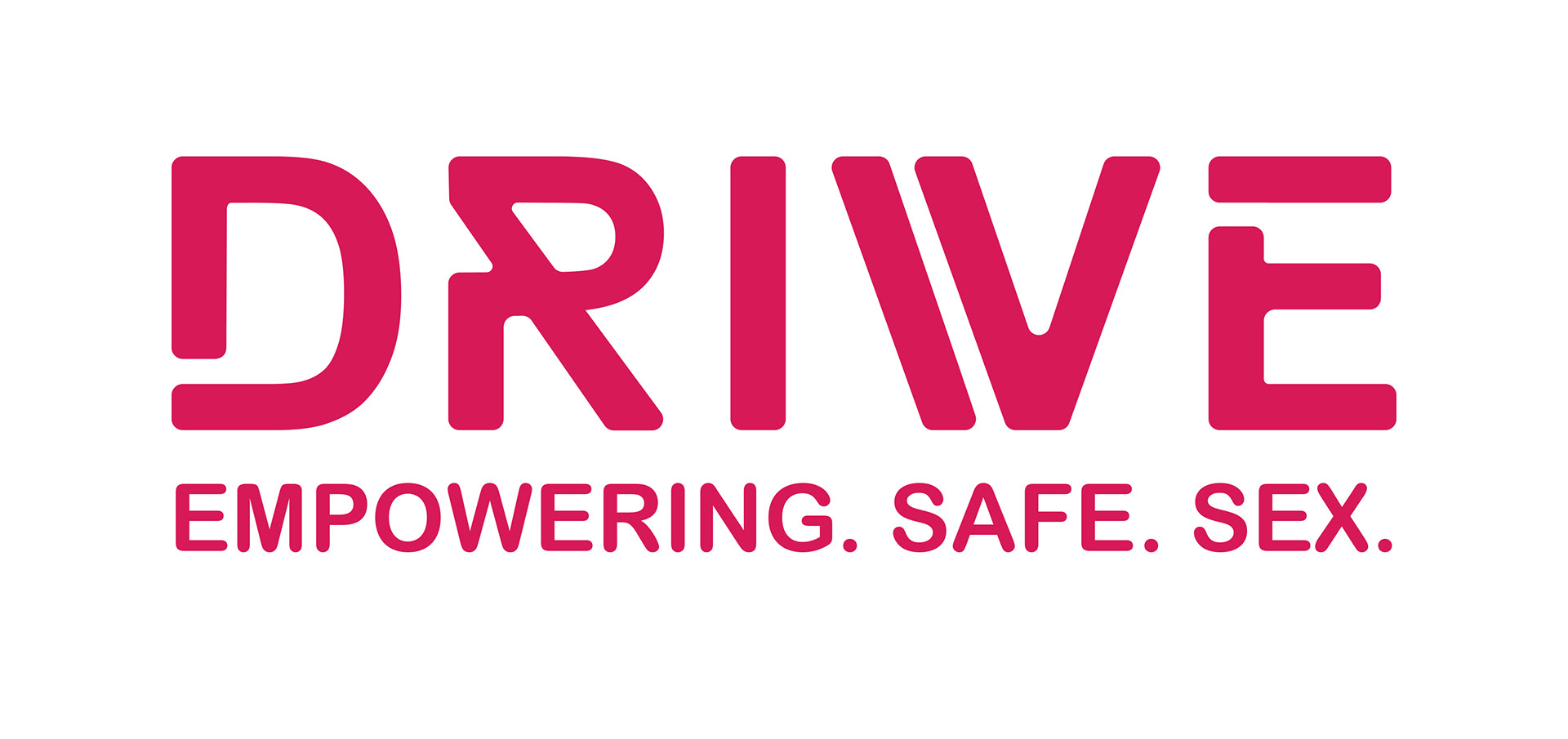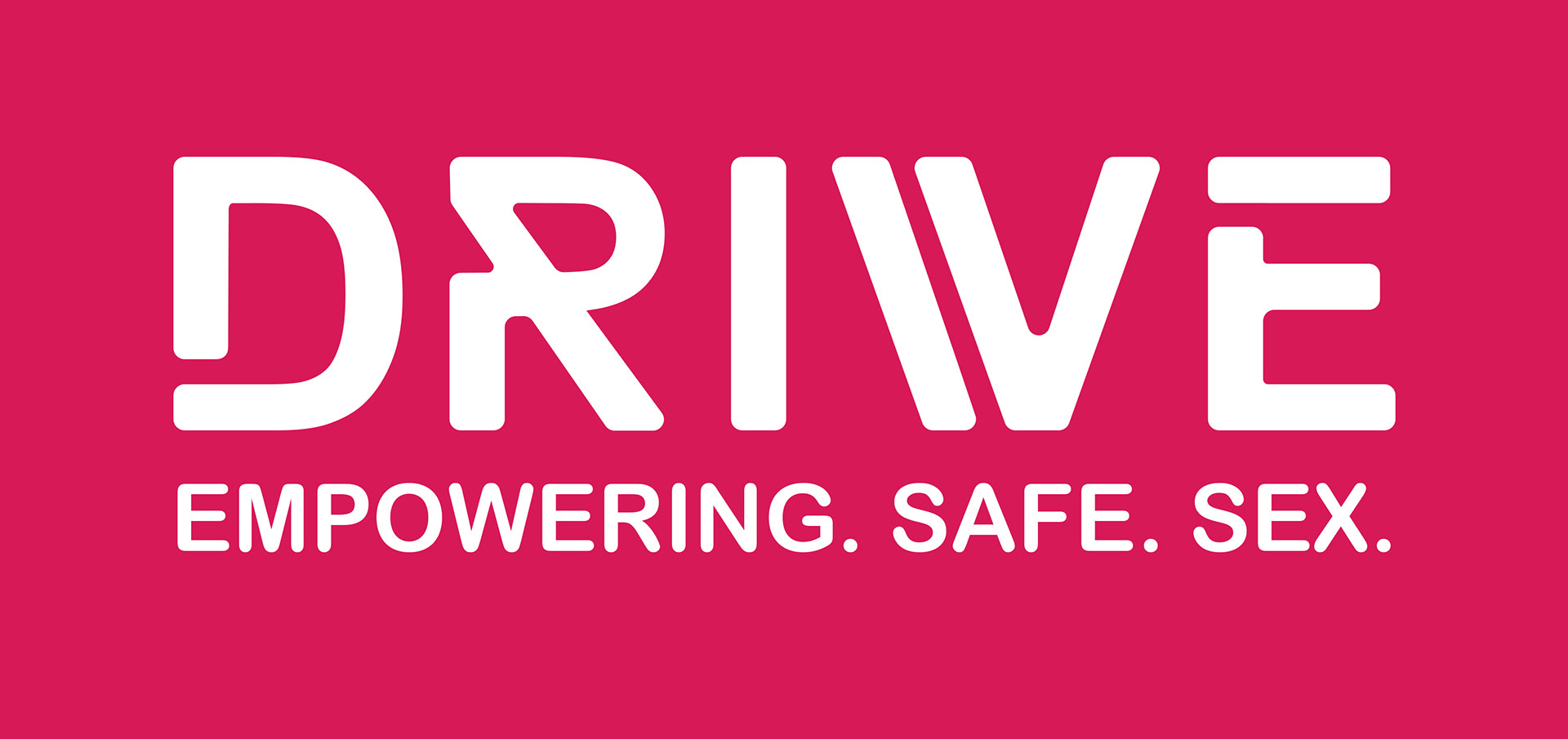 Visual Branding Variations: