General attitudes towards naturism in the UK are negative; the community are often seen as 'odd' 'eccentric' and 'abnormal.' Common stereotypes regarding a naturist include an individual who is older in age and of a white/European ethnicity. These negative attitudes stem from a lack of knowledge and exposure to the community. There is an absence of young naturists, specifically women, due to the pressures and over-sexualisation of the female body in the media.
In order to break the stigma and normalise naturism, it needs to be shown and discussed in the public eye more openly. This project consists of a new naturist brand, a brand book and a pitch for an experiential exhibition in order to educate and encourage the target audience regarding the practice of naturism in hopes to normalise, change attitudes towards the community and encourage involvement.
The new brand alongside a corresponding brand book tells the brand story and visual identity of 'The Bottom Line.' A pitch for a branded experiential exhibition has been conceptualised boasting a collection of branded touchpoints before, during and after the event.
The Bottom Line Brand Book: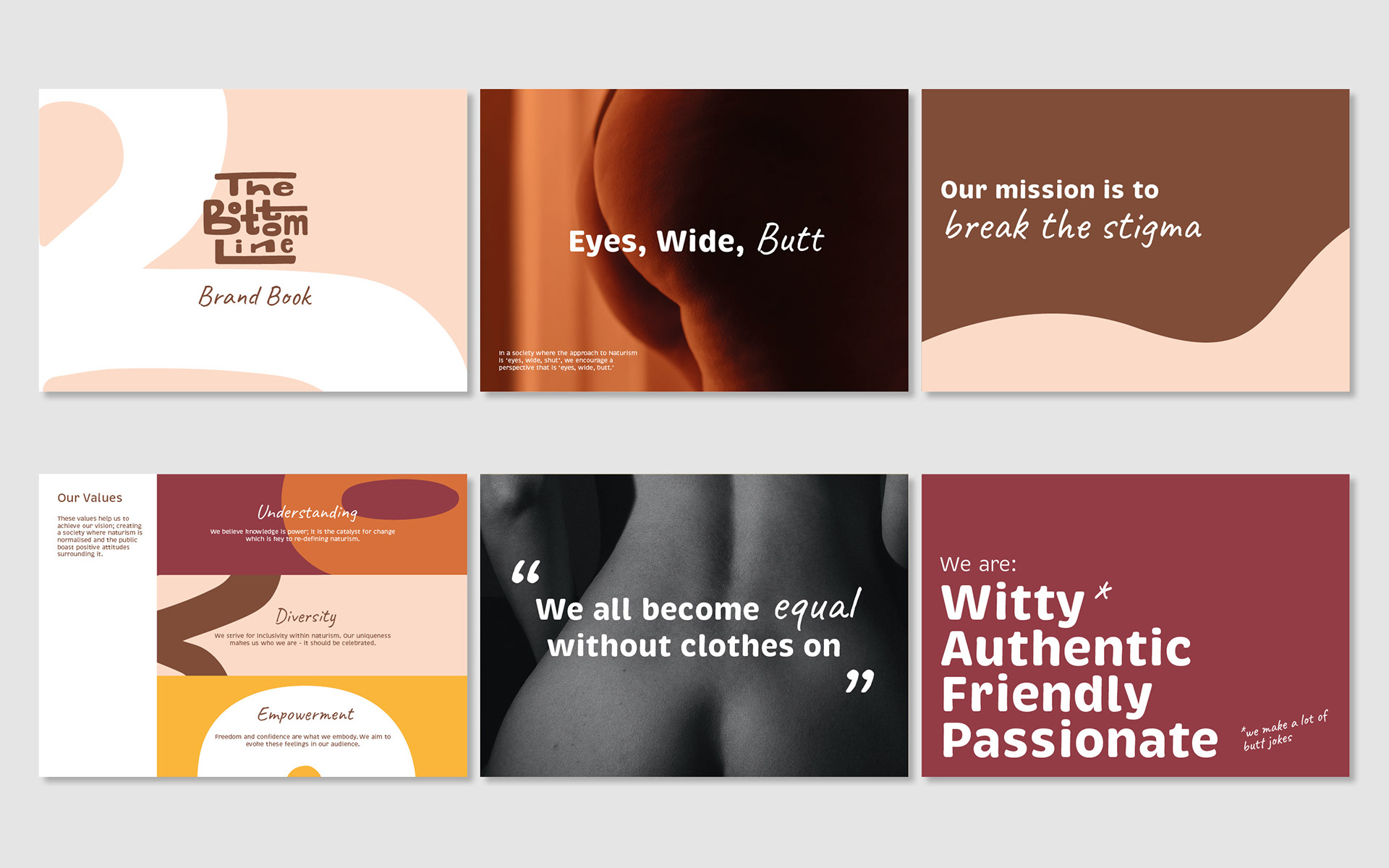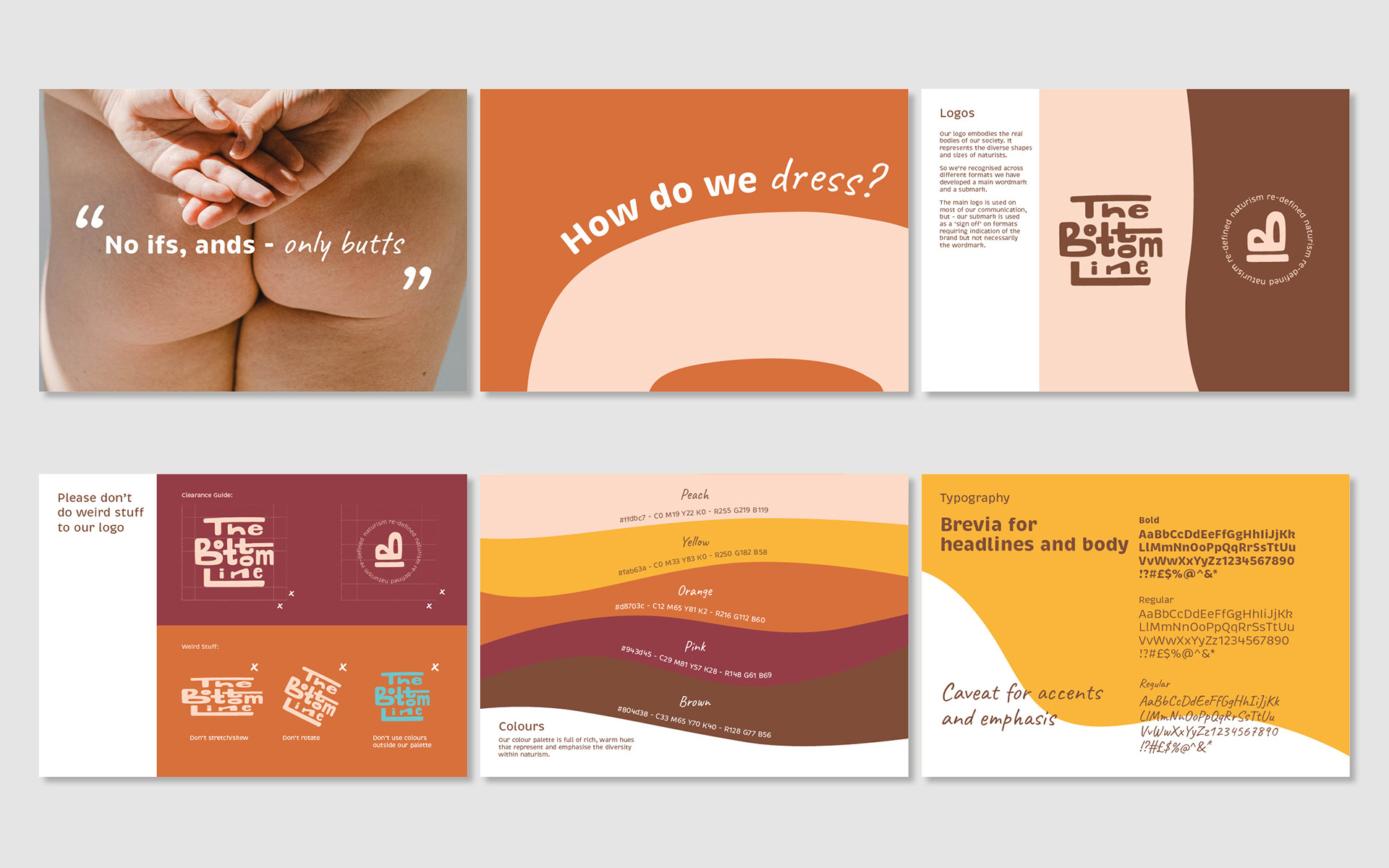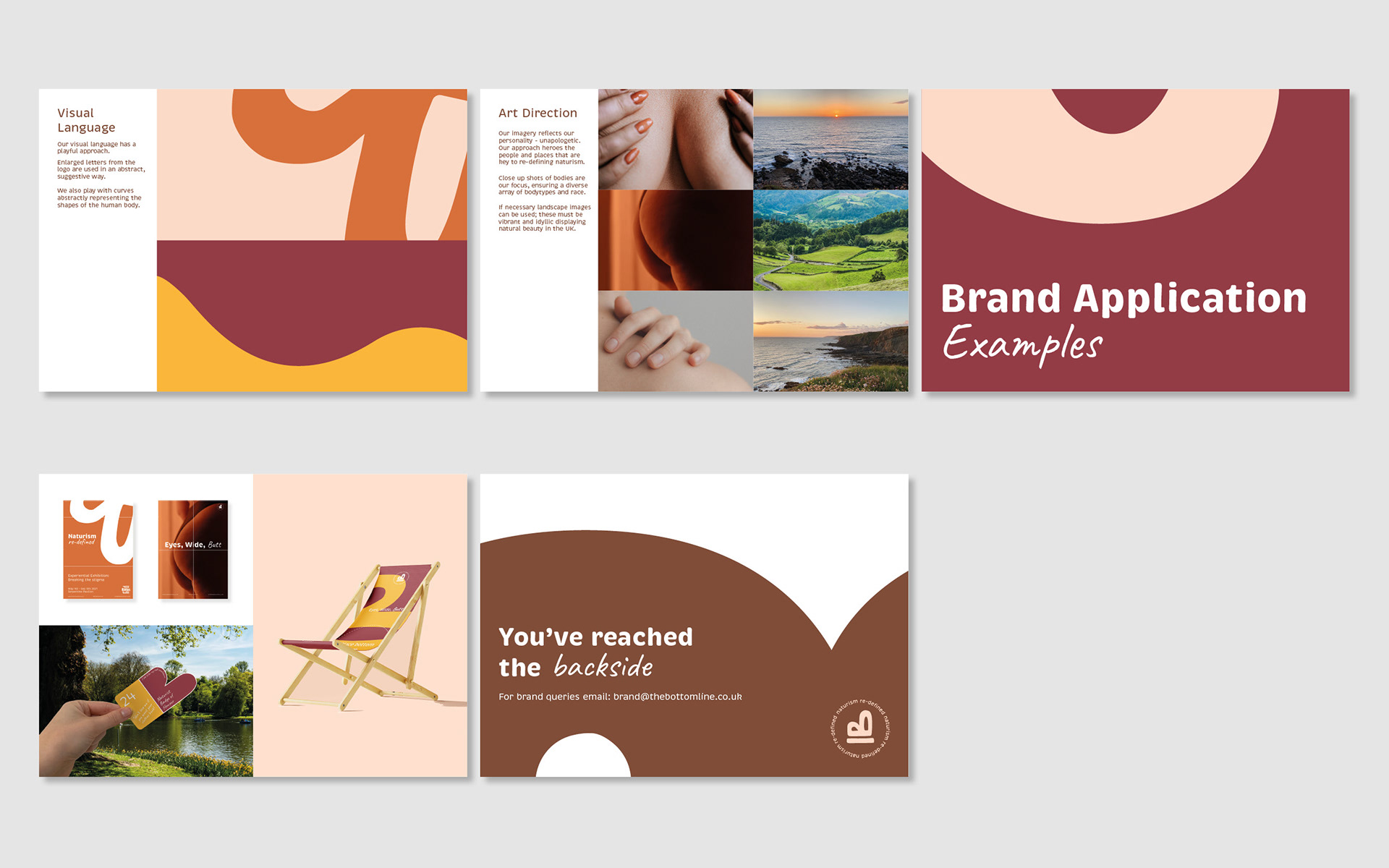 The Bottom Line Exhibition Pitch: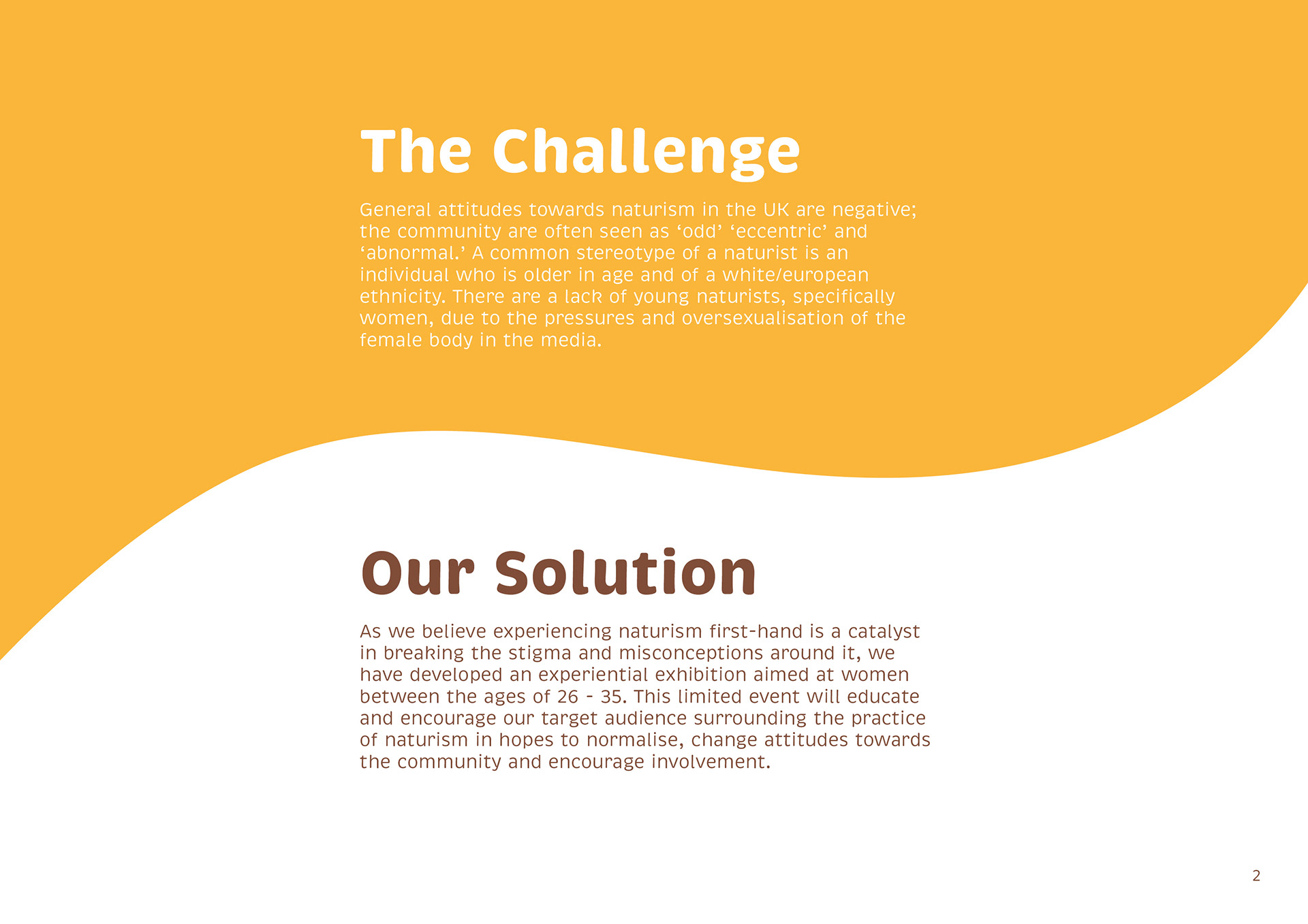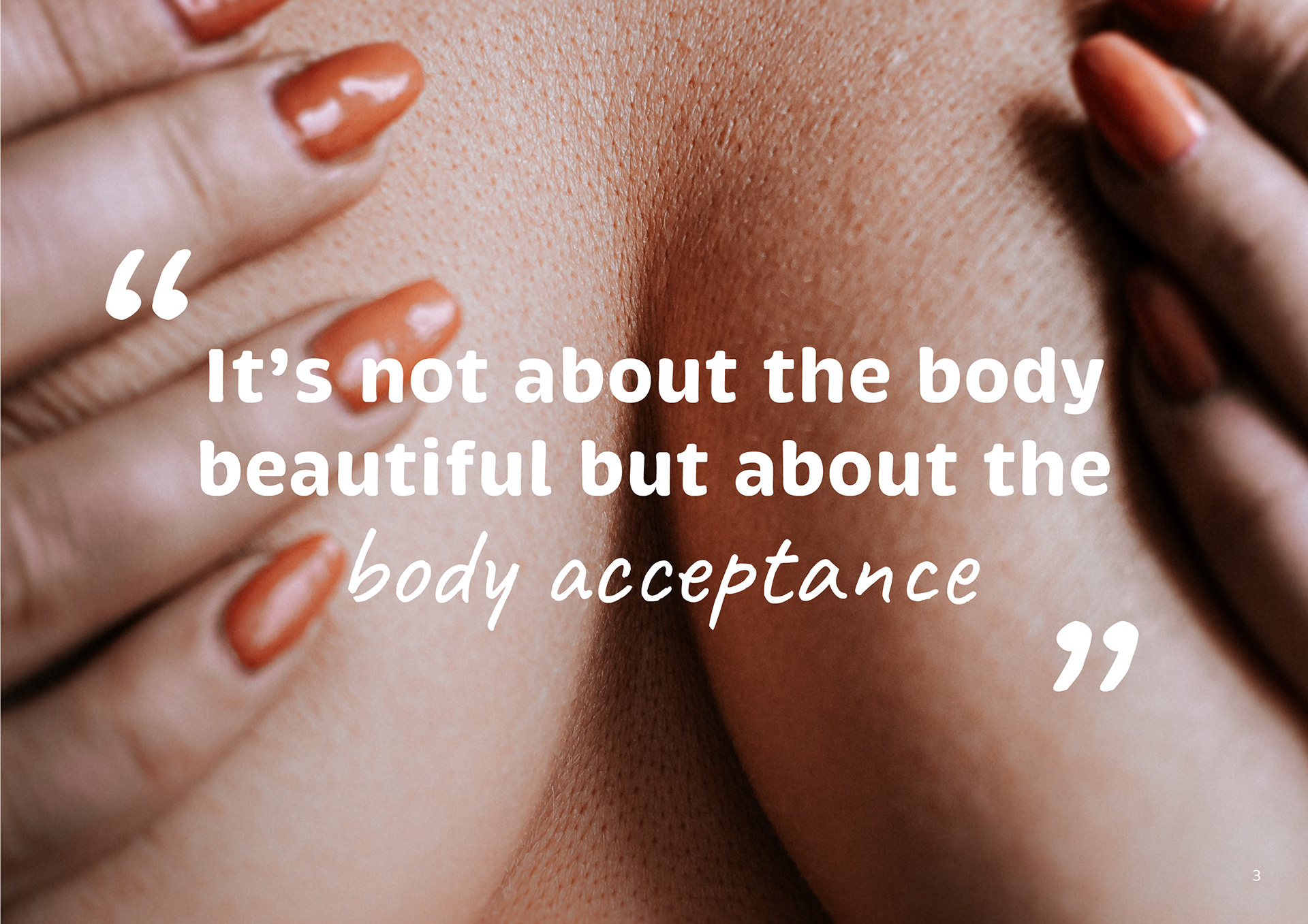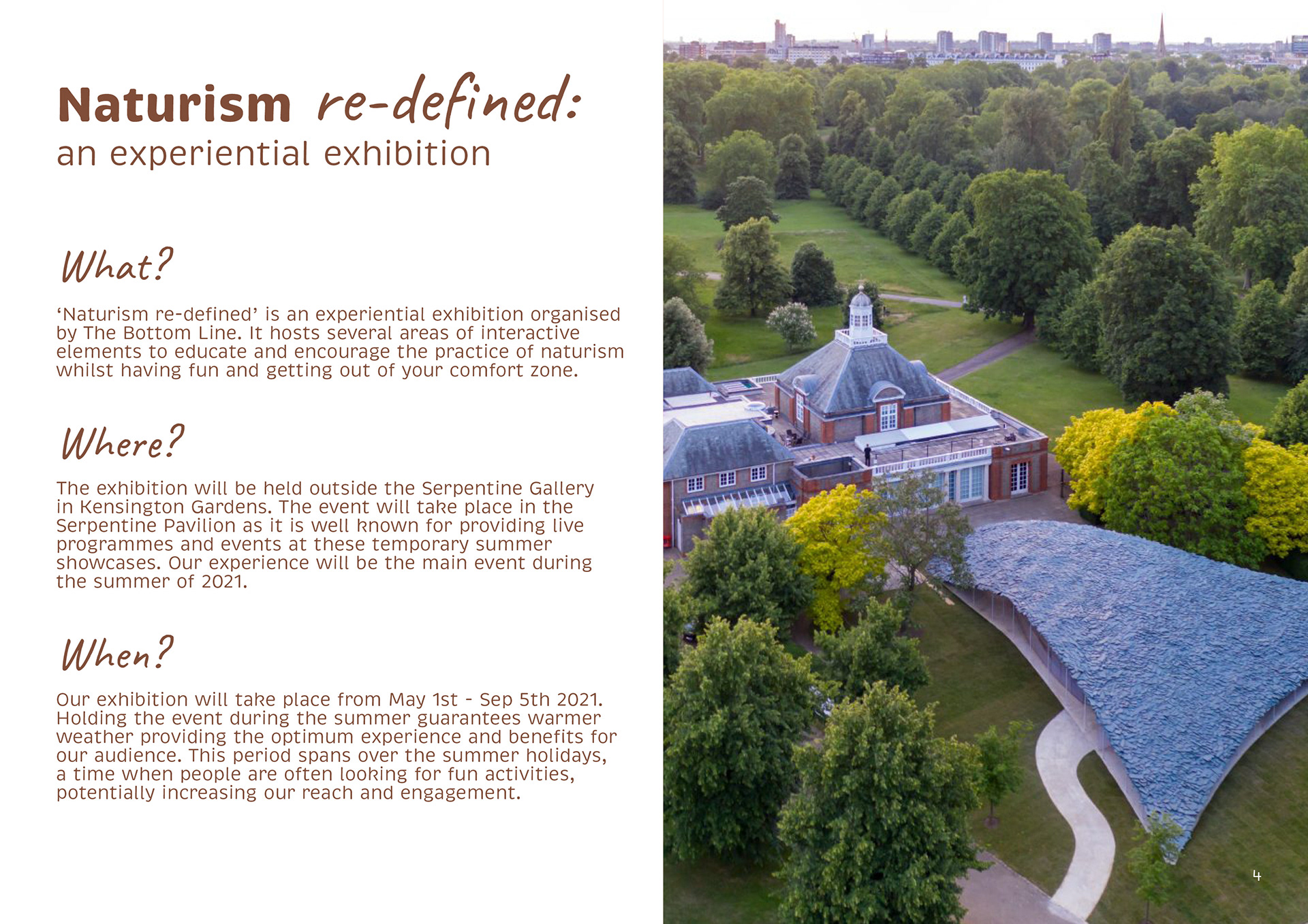 Activation before the event:
Instagram Promotional Story:
Exhibition Promotional Posters: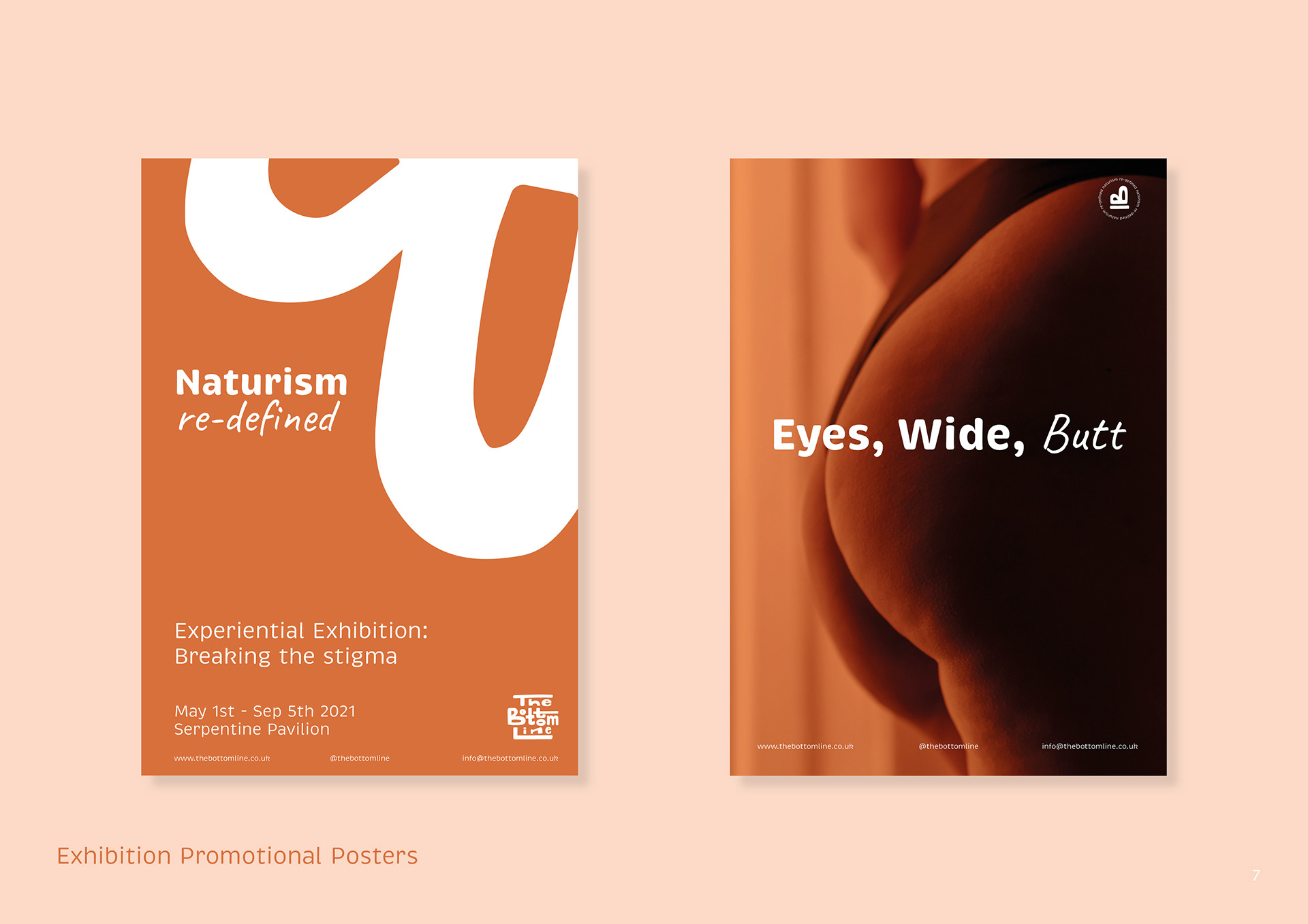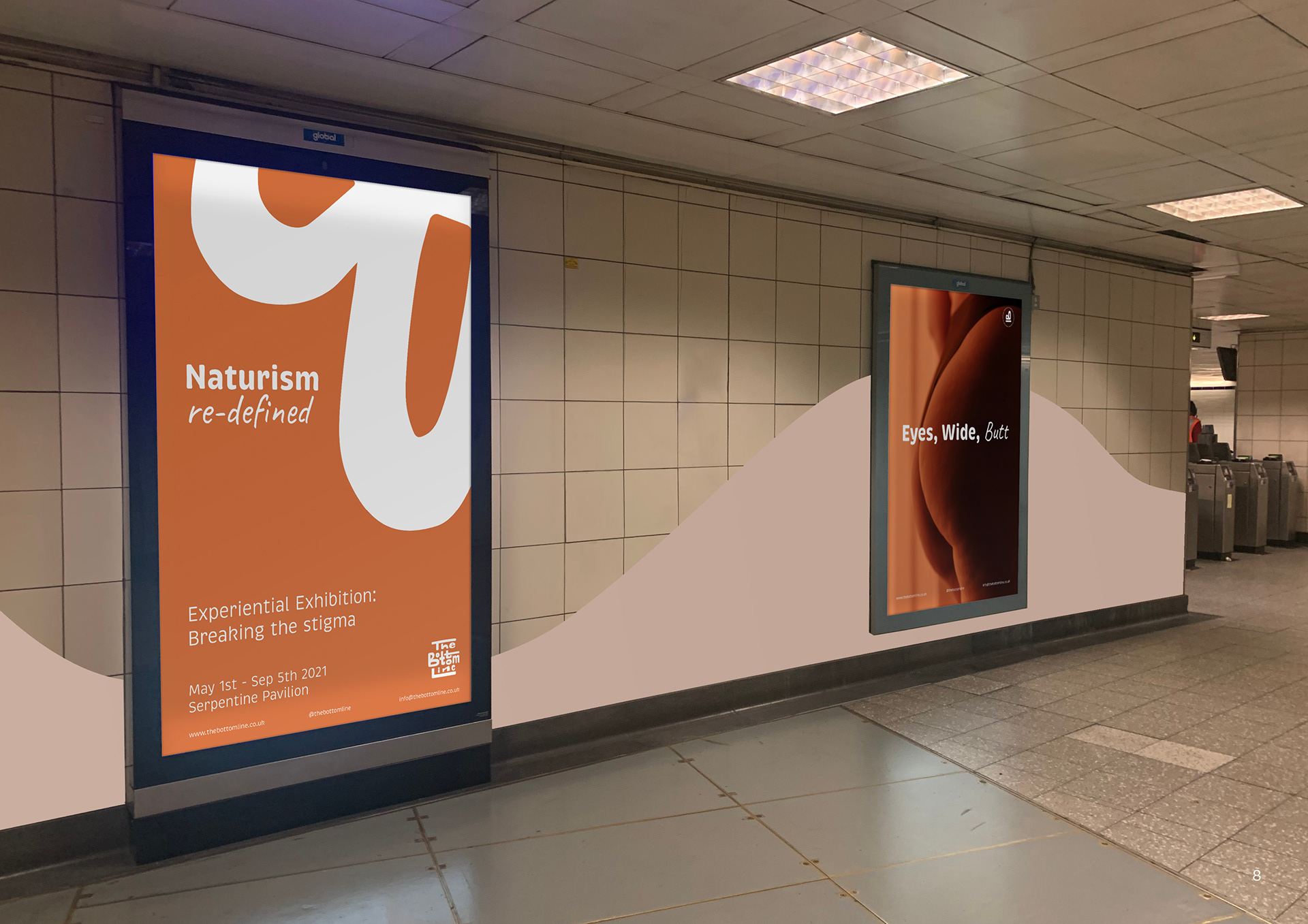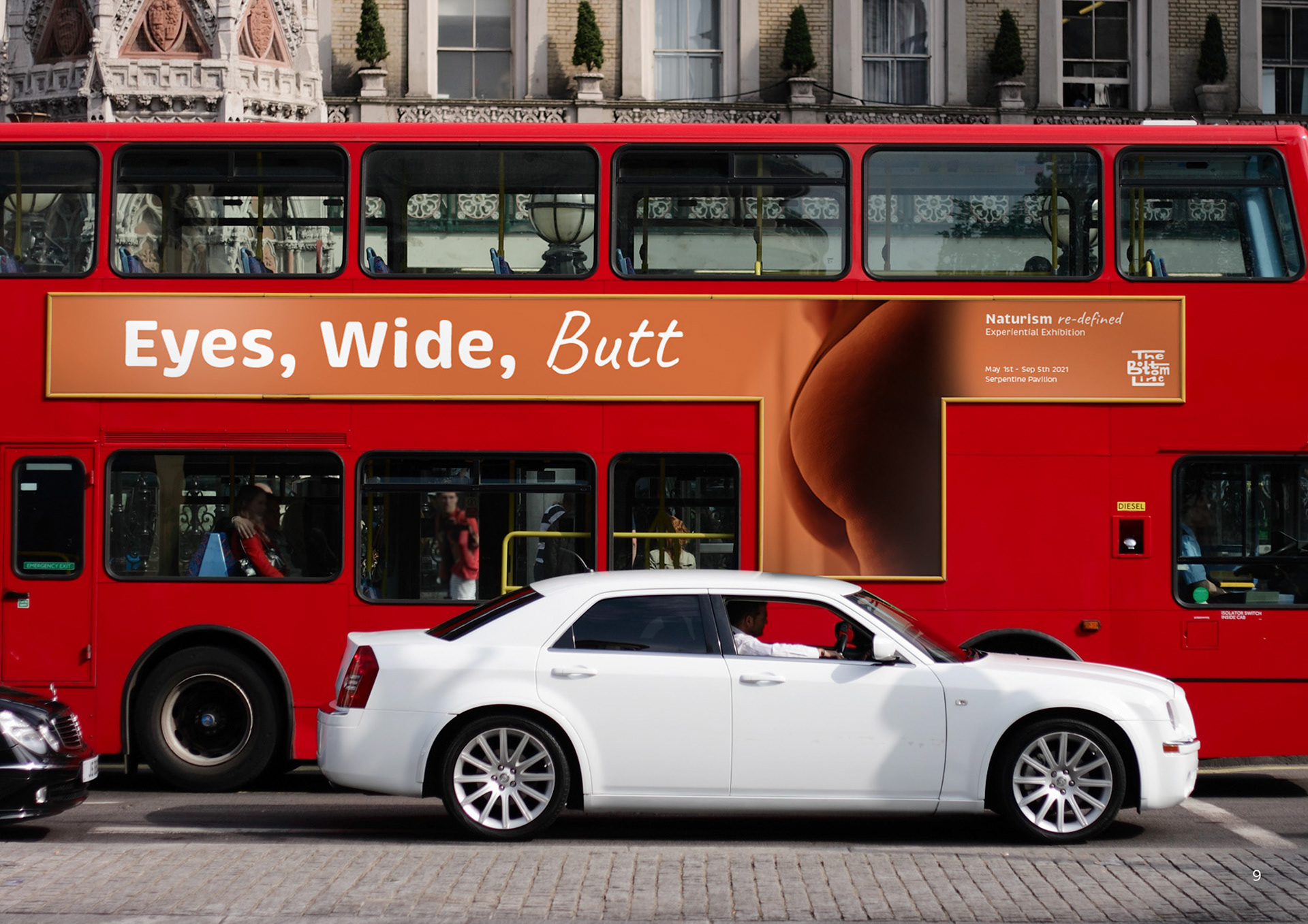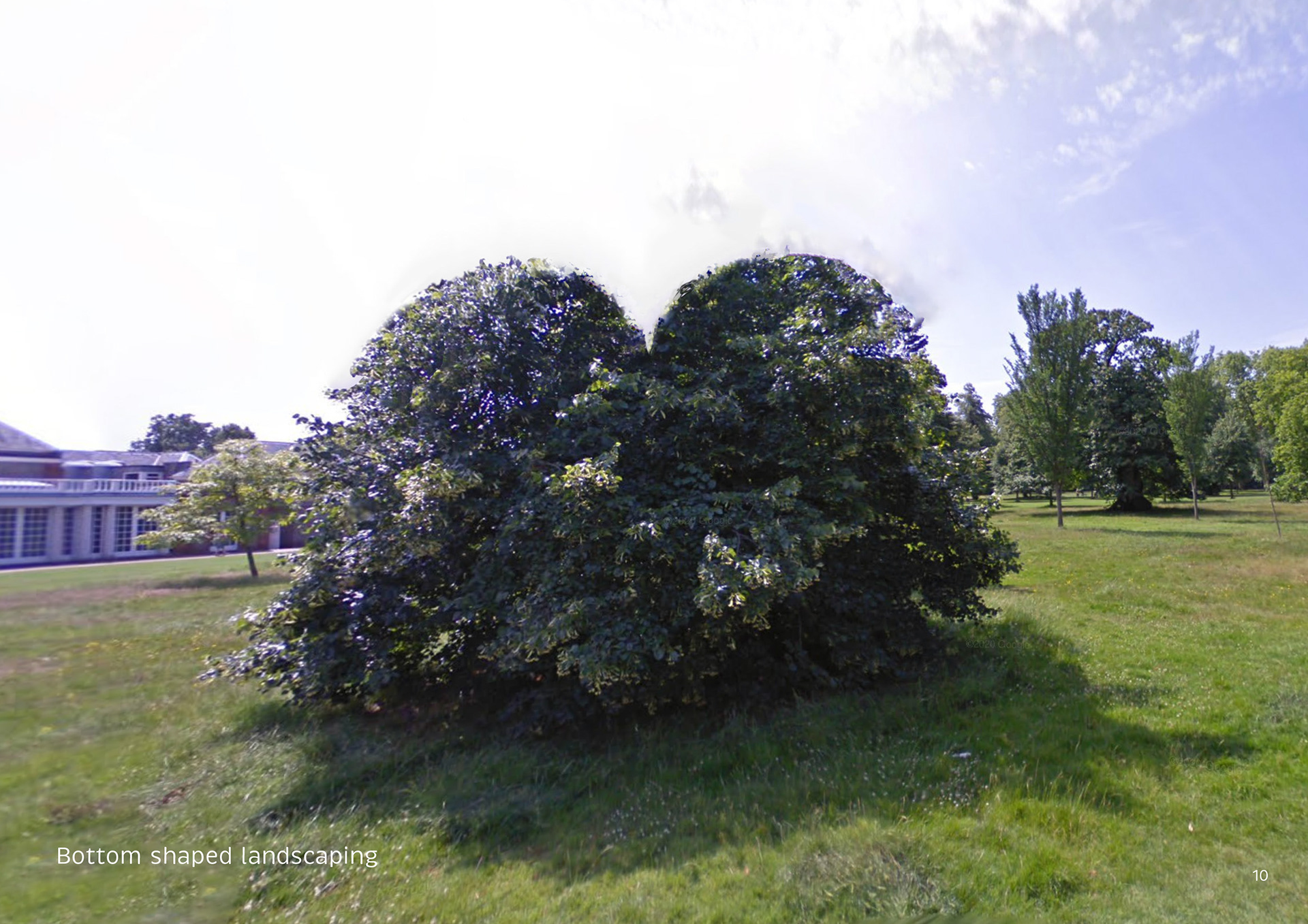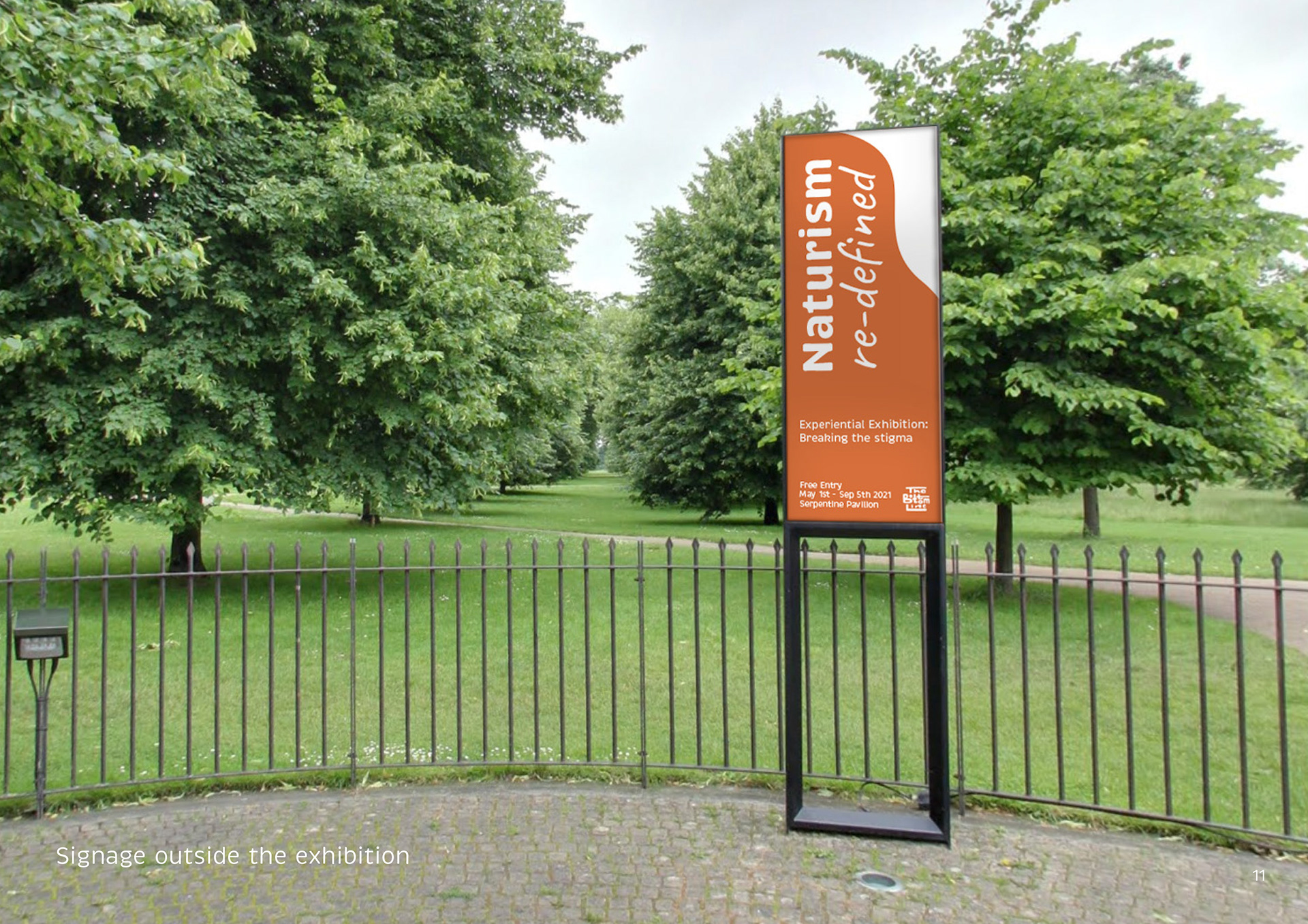 Zone 1: What is Naturism?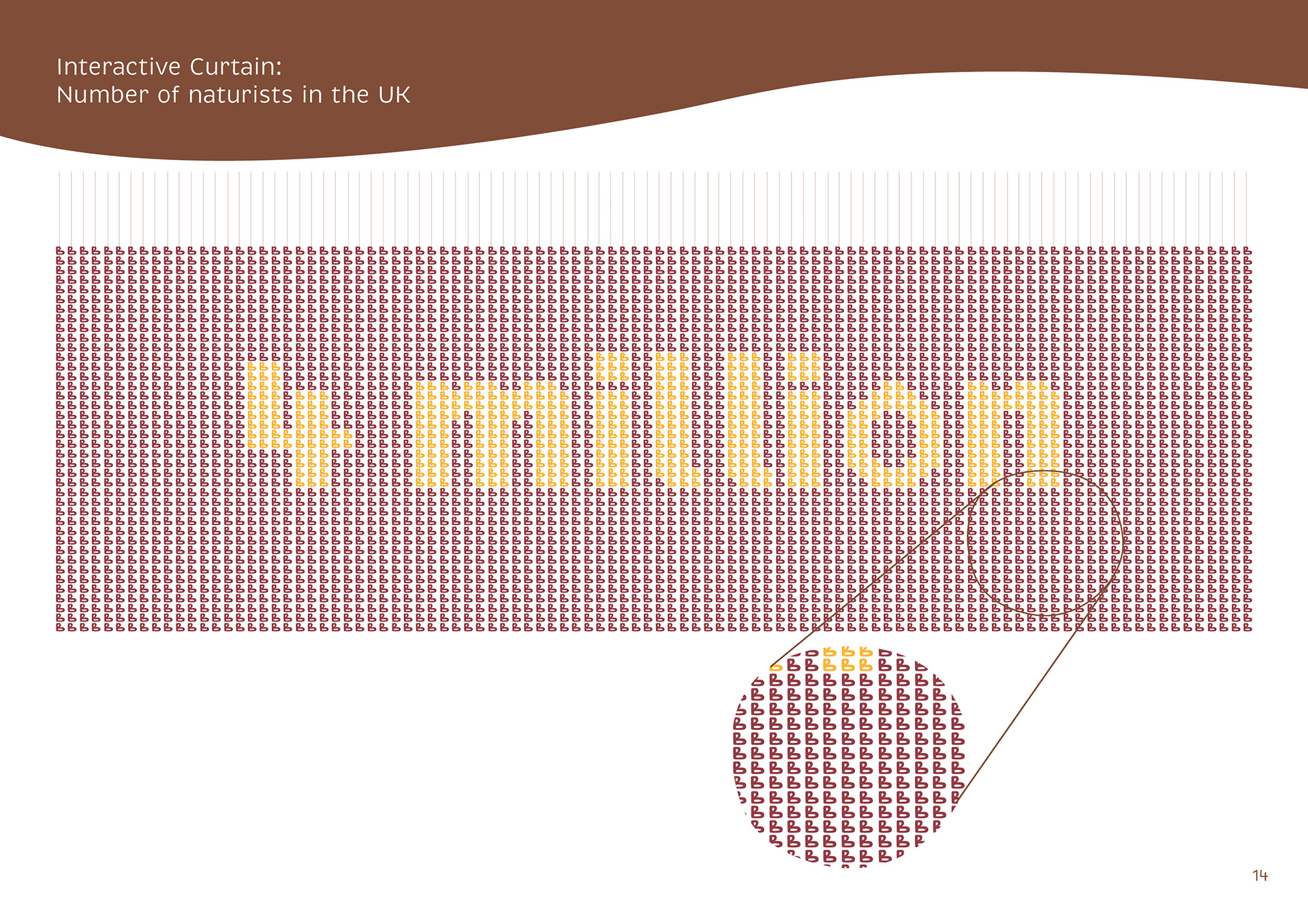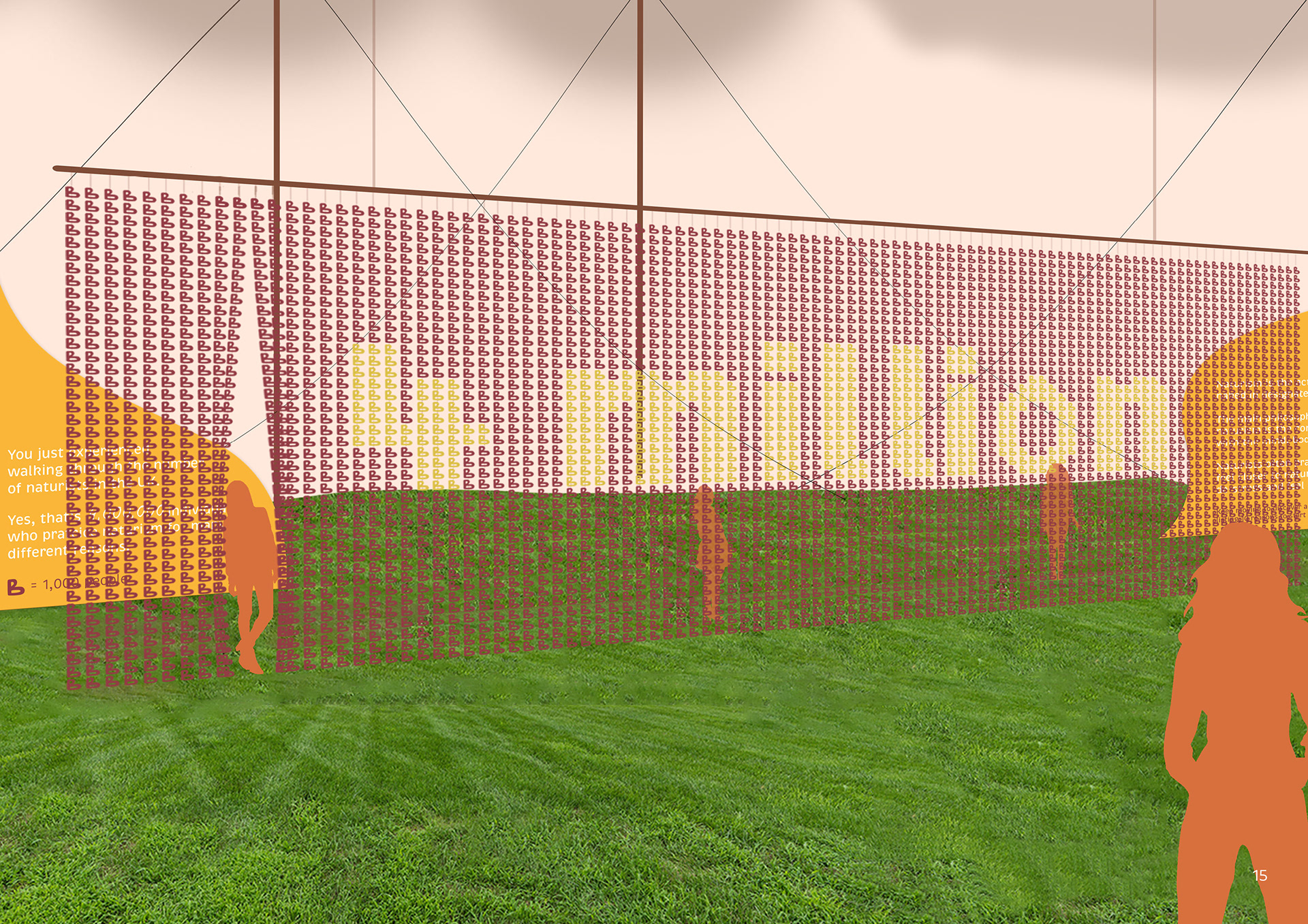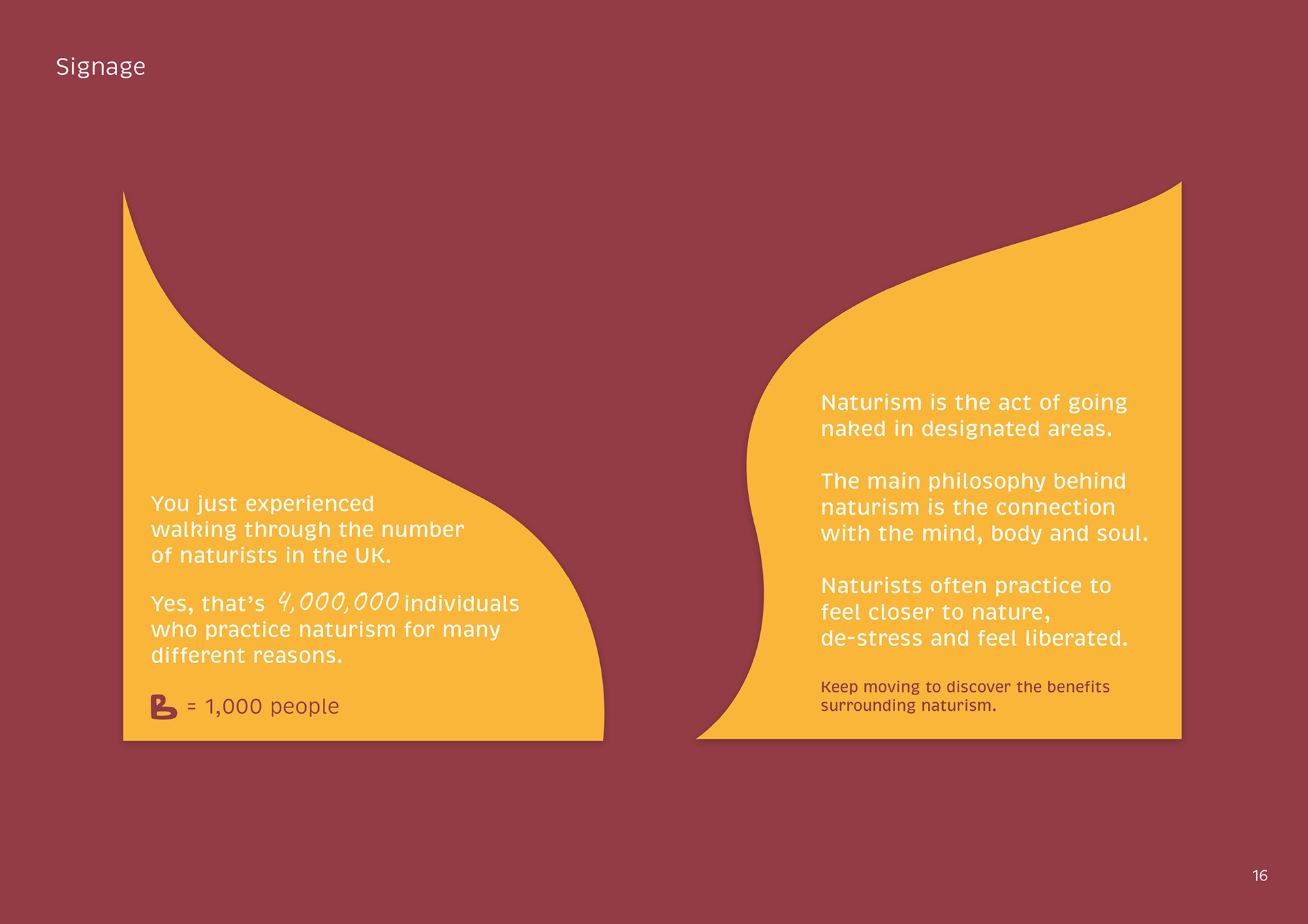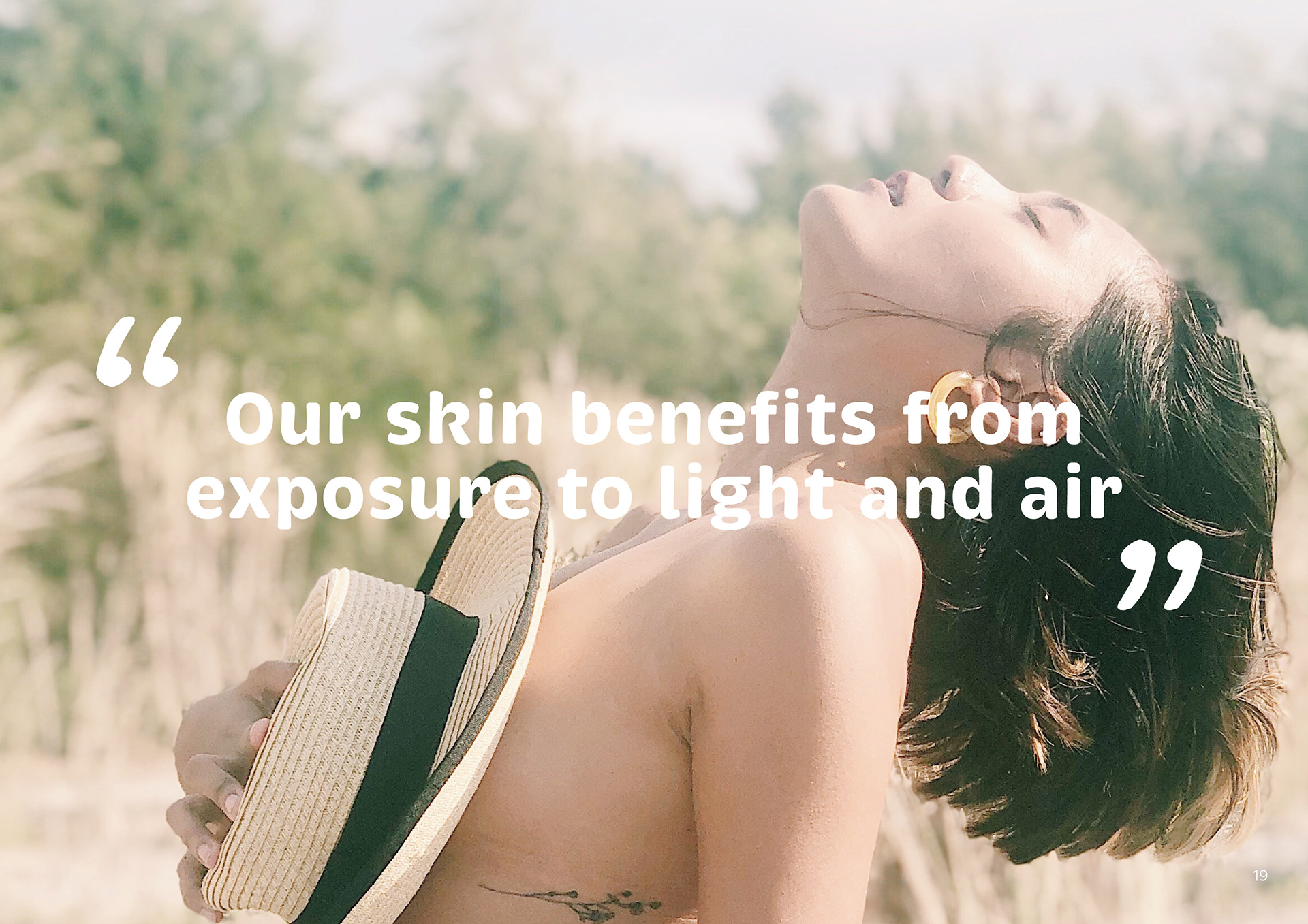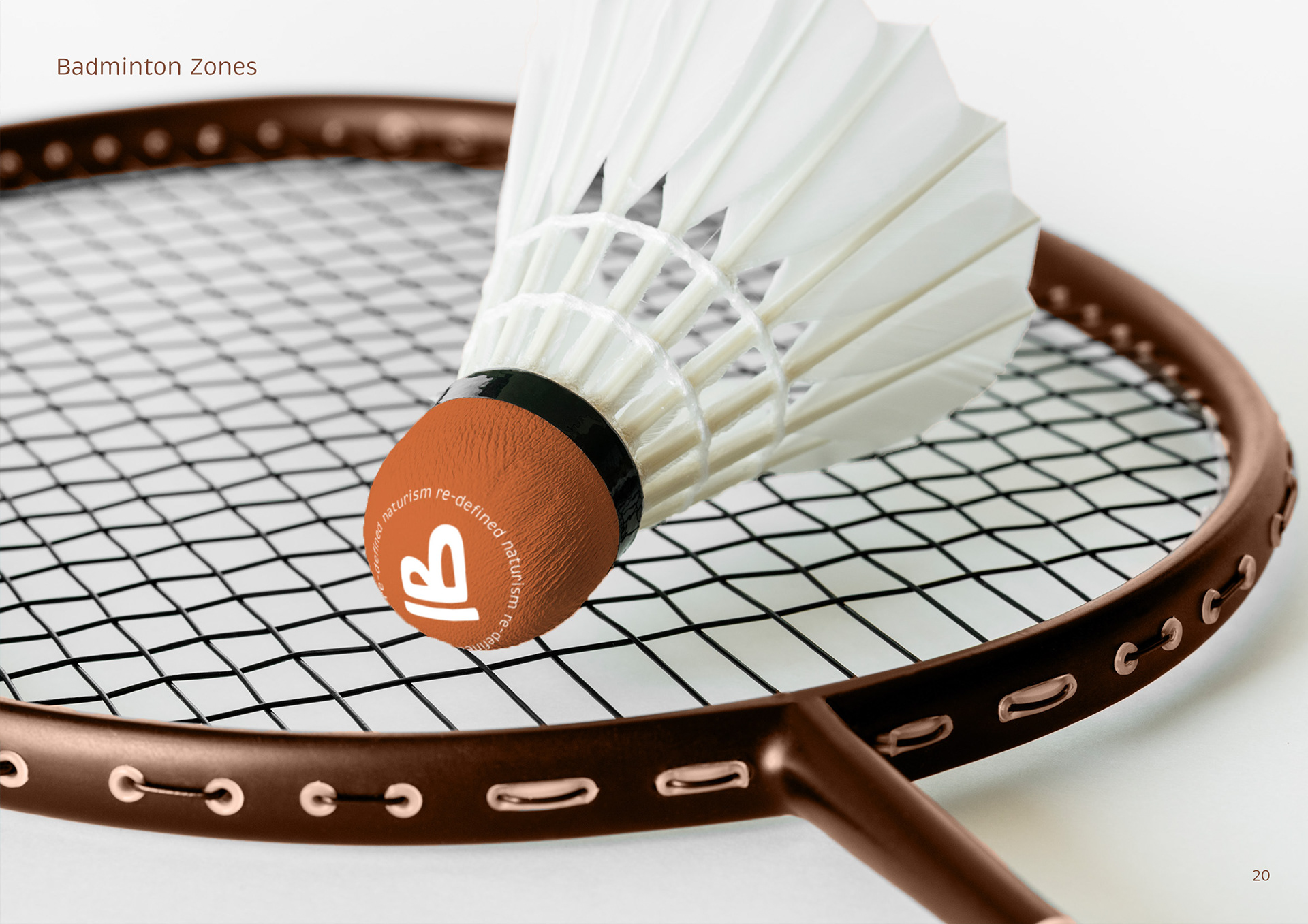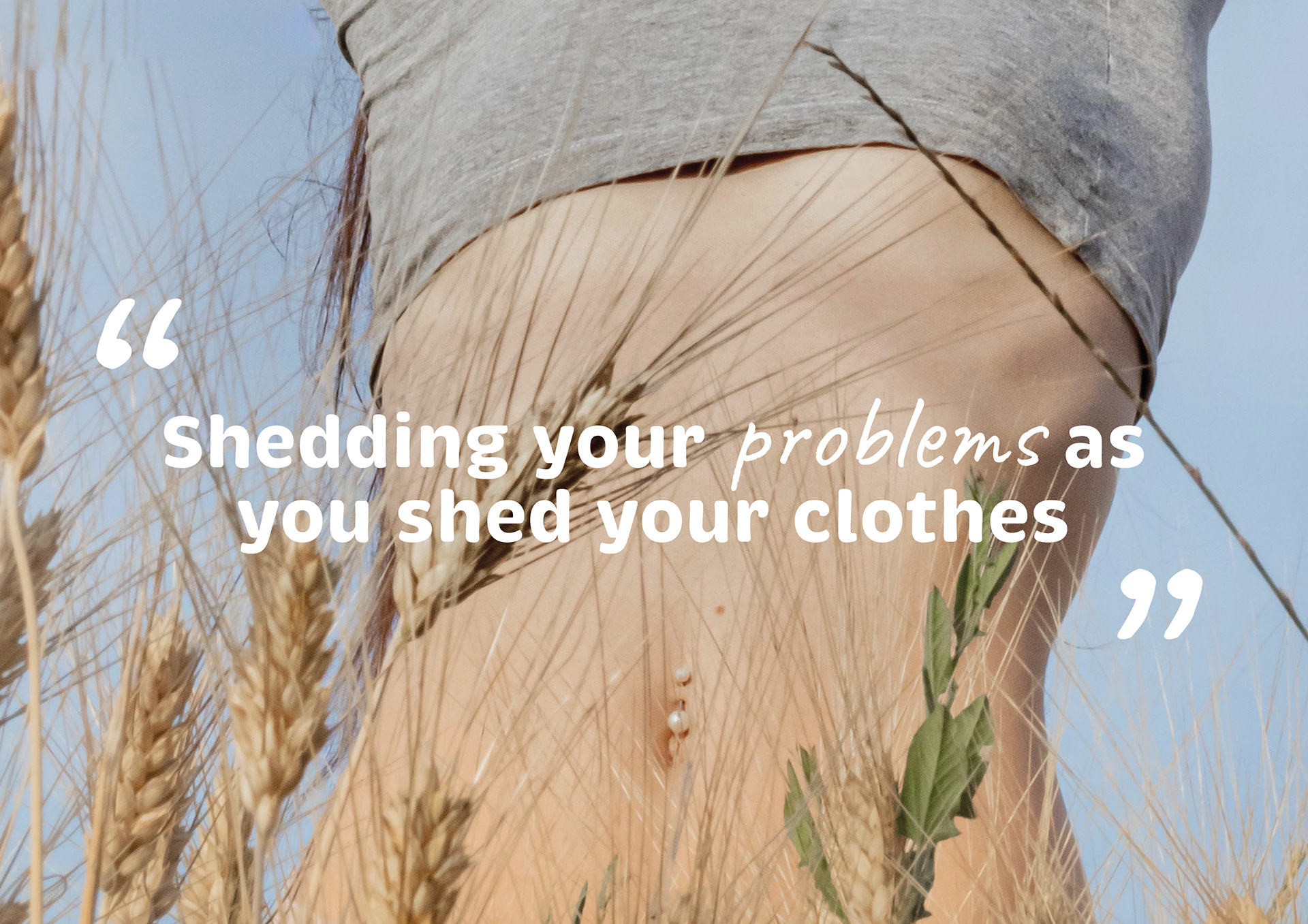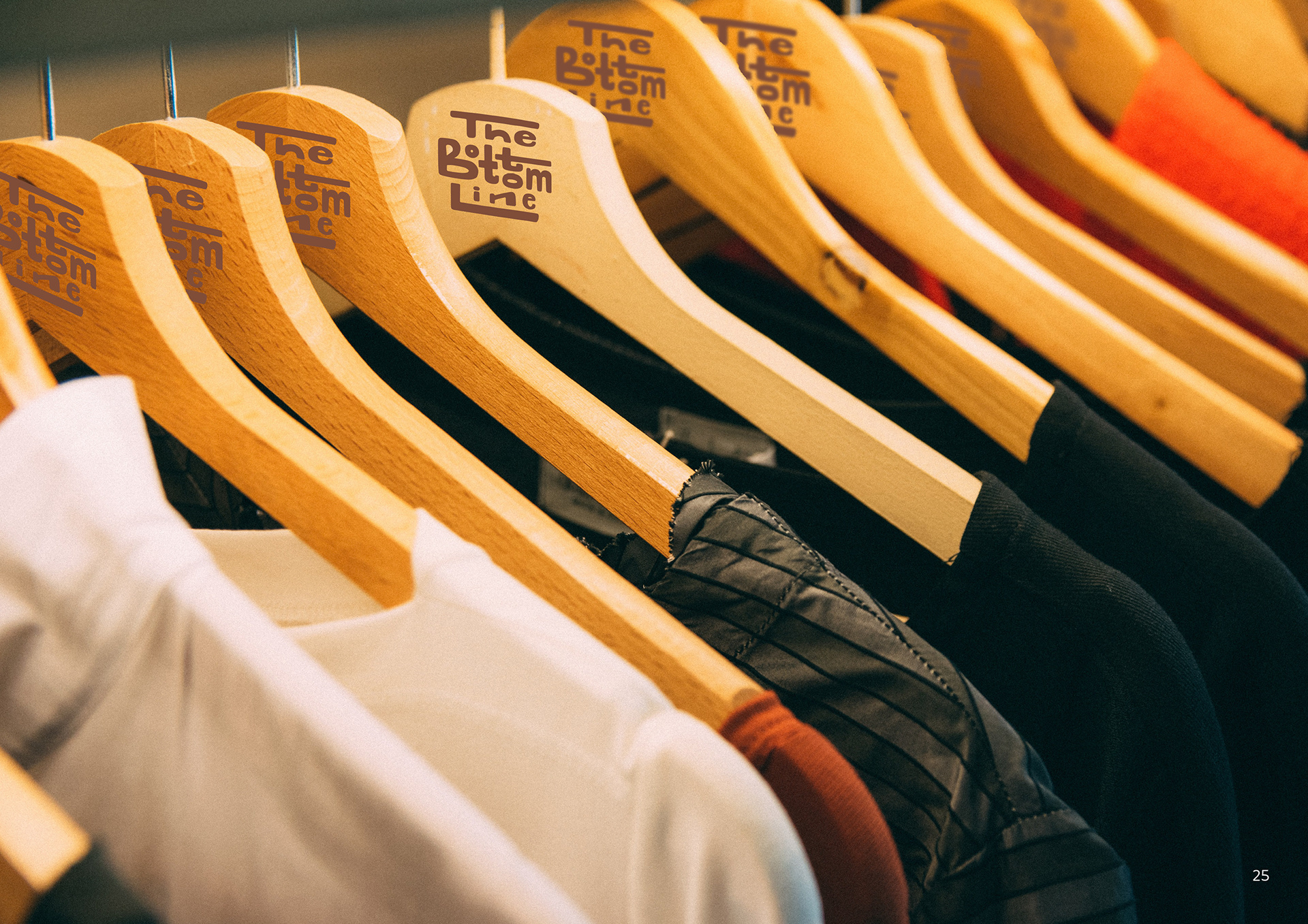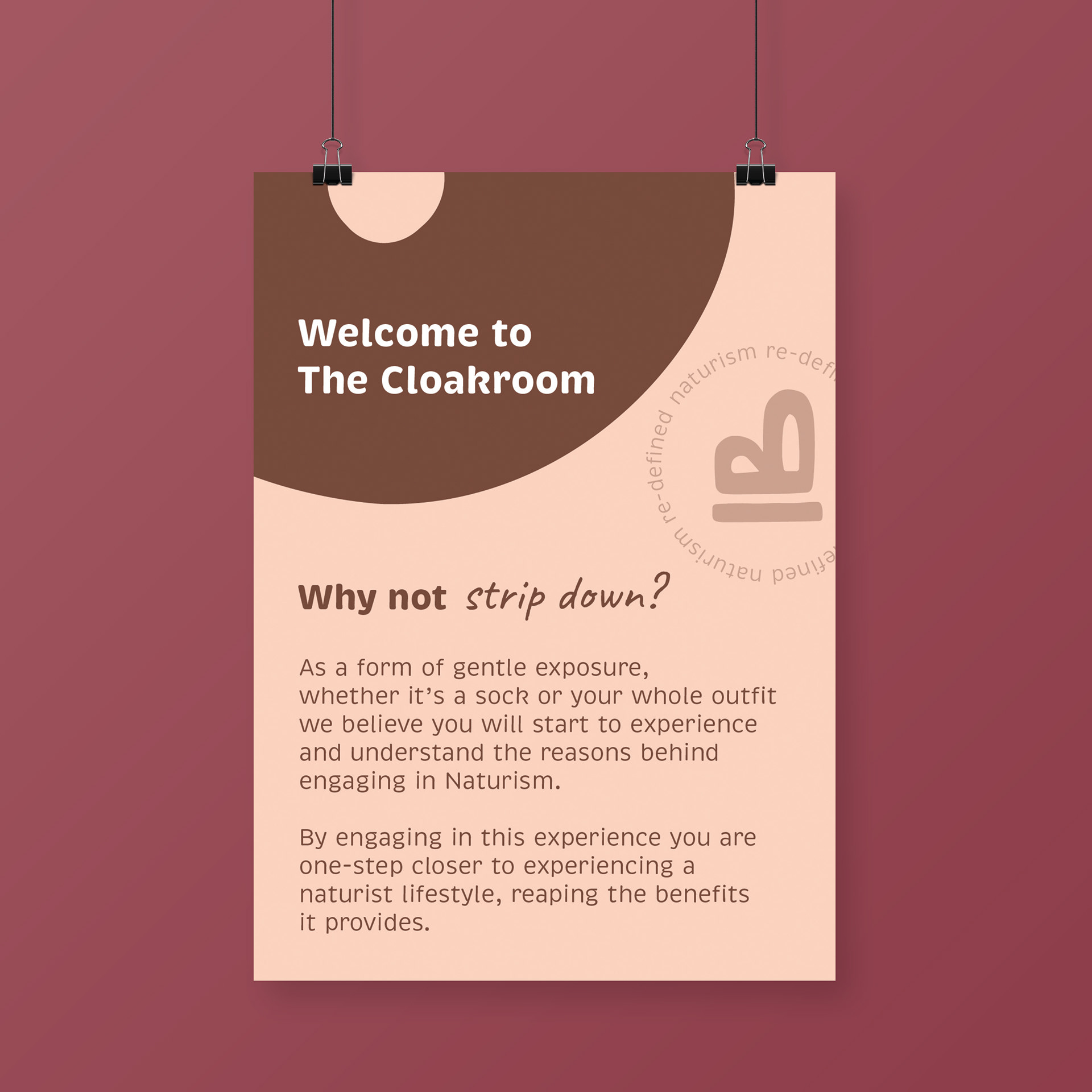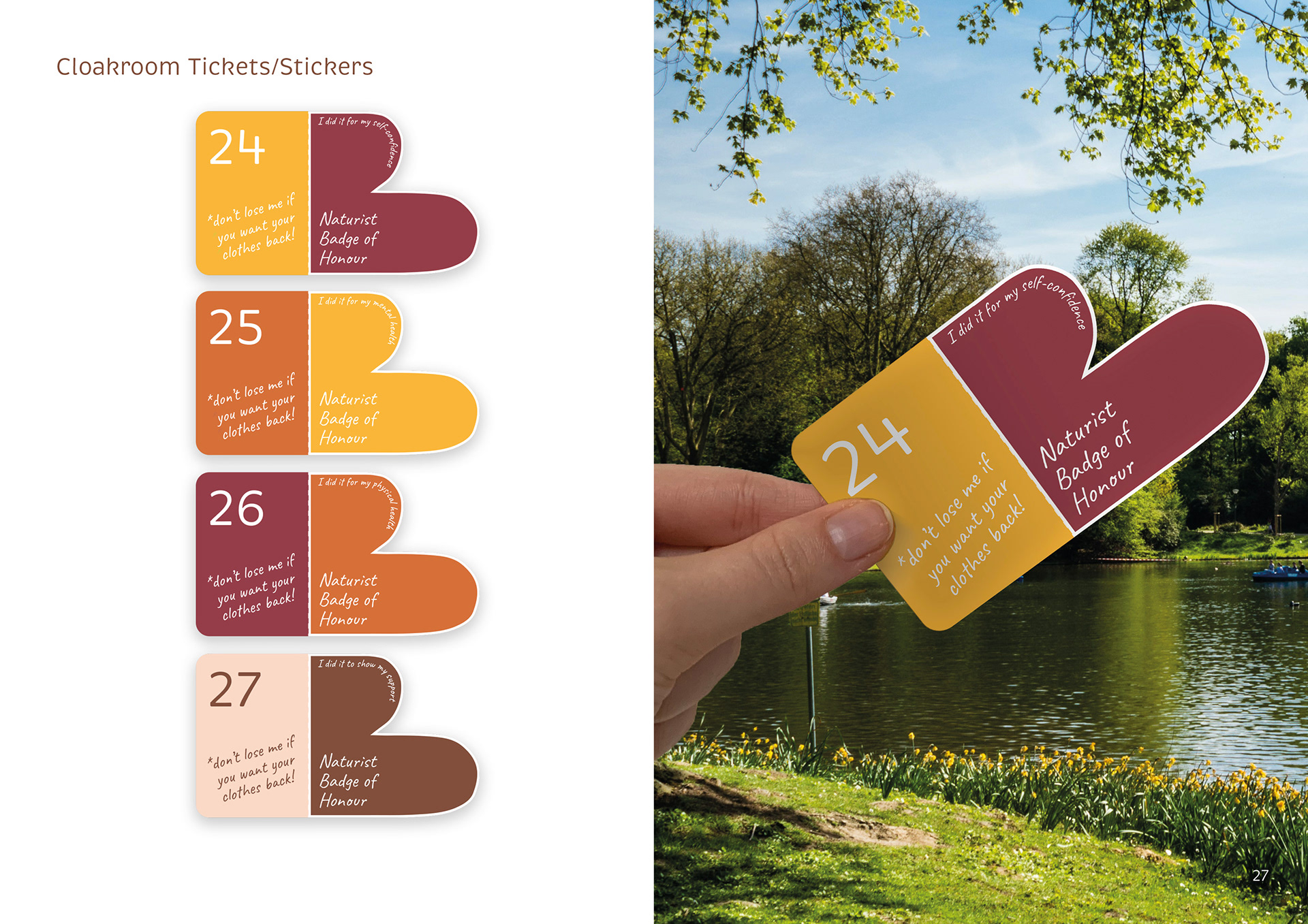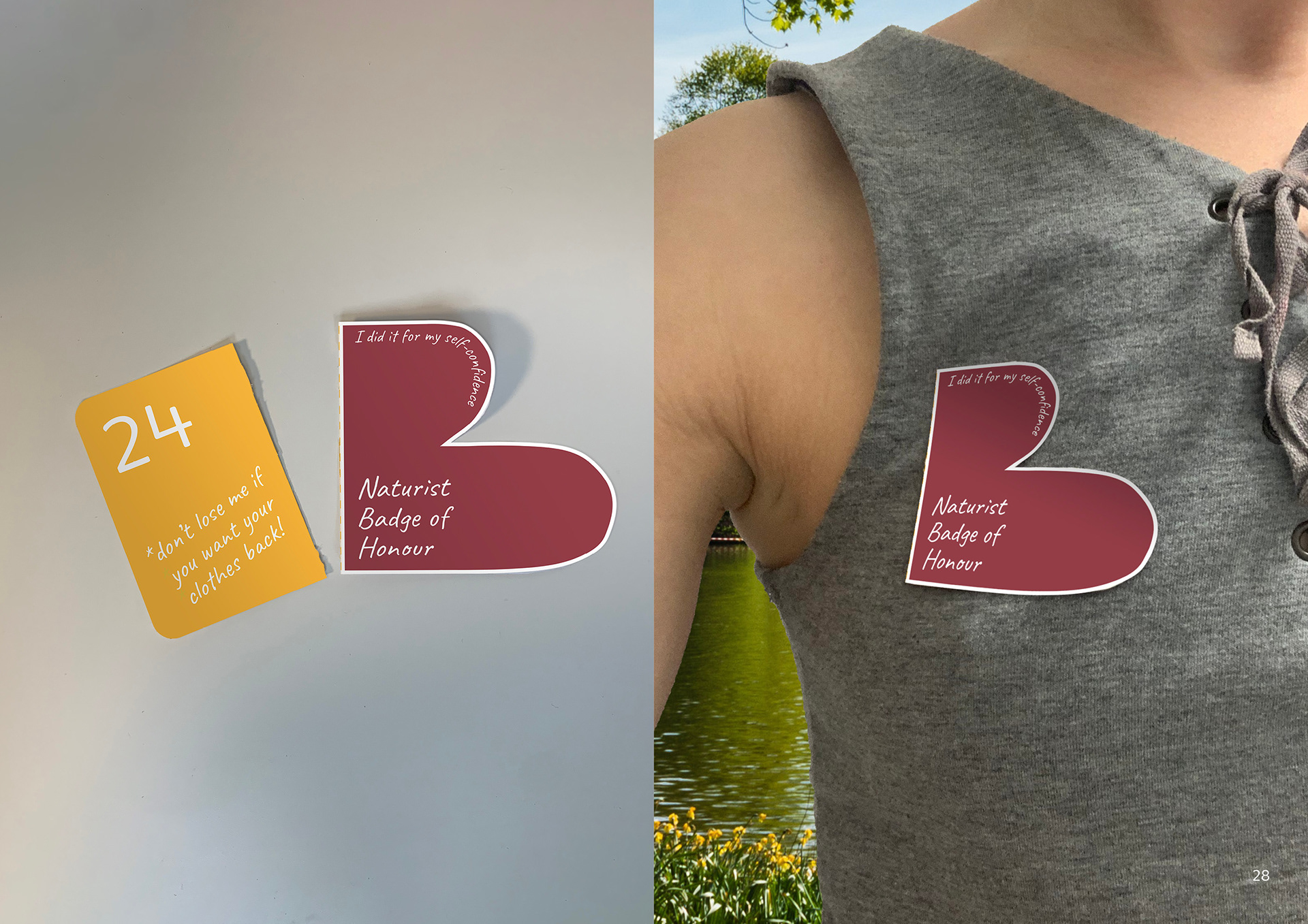 Zone 4: The One-way Mirror